Click on Angel Investor or Angel Network

to

Create an Account
Create Your Account

:

Sign Up

as an Angel Investor or an Angel Network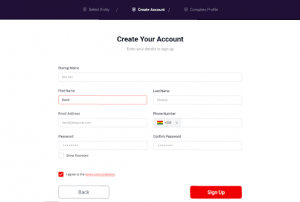 Fill in

investor or Network details and Complete Profile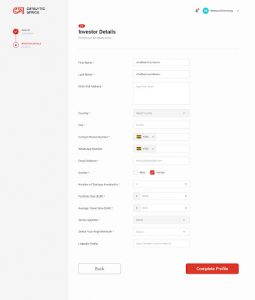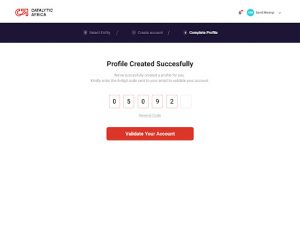 After successfully validating your account, you are directed to your

Account Dashboard

.

While

awaiting registration confirmation

, You can access the following on the dashboard:
i. Update Profile
ii. View status of registration
iii. Settings
Upon

successful confirmation

of an Angel Investor or Angel Network

,

You will get notified on the dashboard and via email

Thereafter, users are able to access all the pages on the platform.