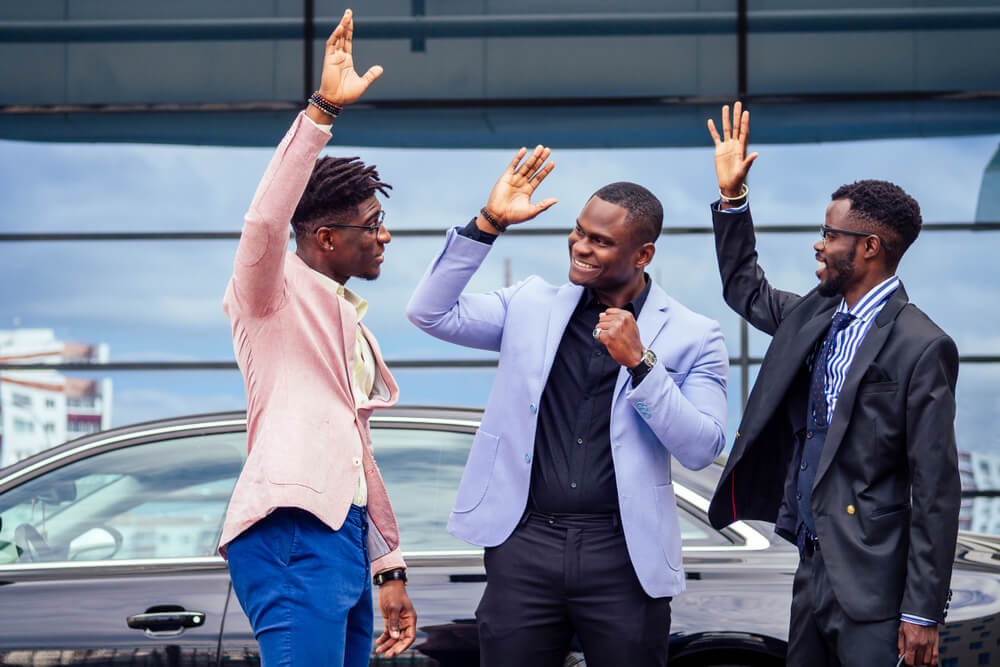 OVERVIEW
Catalytic Africa was established by the African Business Angels Network ( ABAN) and AfriLabs with the purpose of supporting the African startup ecosystem in the most efficient and meaningful way. At Catalytic Africa the focus is on strengthening entrepreneurs and startups, hubs and angel investors while delivering real and measurable impact to stakeholders. 
The program co-invest with angel investors in startups to enable African startups within the African startup ecosystem to receive more capital to allow them to grow and thrive within the African and global markets.
Catalytic Africa is proudly supported by Agence Francaise de Developpement (AFD) and the Digital Africa fund who are critical partners in Catalytic Africa's first round of startups within the African ecosystem.
THE CATALYTIC AFRICA PILOT PHASE
Since May 2021 our teams have been working tirelessly to create a Catalytic Africa platform that will allow stakeholders such as African startups, innovation hubs and angel investors and angel networks to register, get a matching fund for their application, undergo due diligence and finally have the funds disbursed.
This platform has undergone rigorous testing over months. Throughout the entire process–from registration to matching grant application to due diligence to disbursement–we had the opportunity to test-run our workflows, find new efficiencies, and recognize avoidable obstacles in the process.
All this was done so as to ensure that African startups, innovation hubs and angel investors and angel networks joining the platform to apply for matching funds, experience a seamless, holistic and meaningful experience without the usual tediousness that comes with applying for funding.
By ensuring that all startups benefiting from the matching funds are within the AfriLabs ecosystem and vetted incubation hubs, angel investors are assured of a high level of quality for their investments.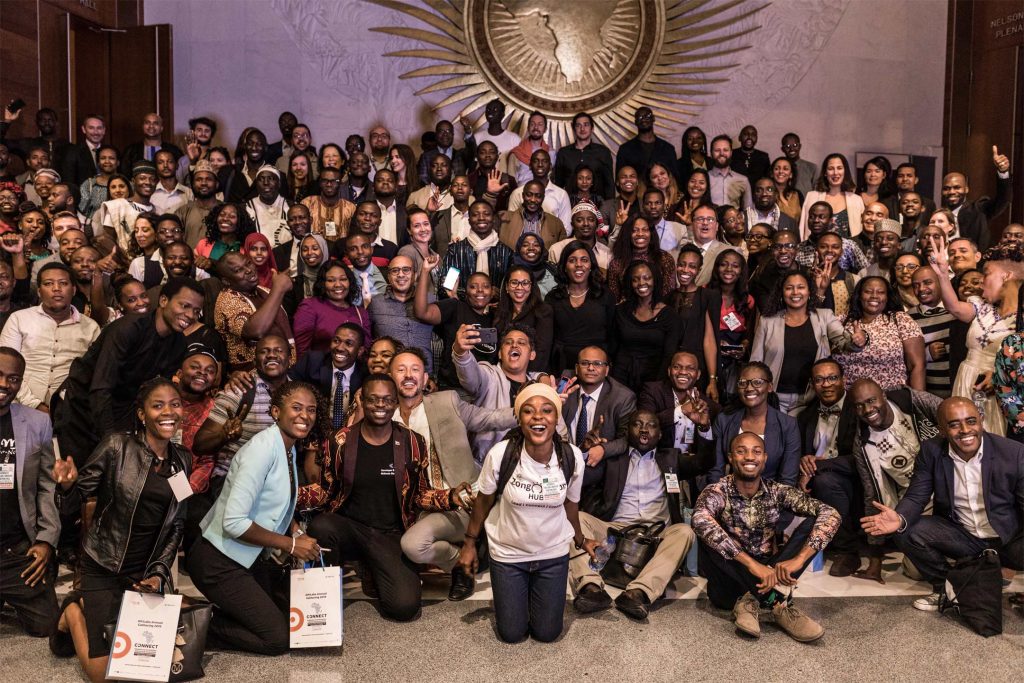 CATALYTIC AFRICA PILOT WAS A SUCCESS!
We are thrilled to announce that our manual pilot for Catalytic Africa was a success and we are excited to begin adding value for all our stakeholders. Here is a list of the two nominees who benefited from the initial pilot phase. For our pilot phase we had a Francophone Africa nominee and an Anglophone Africa nominee.
Our Francophone Africa nominee was Cameroon Angel Network (CAN), an ABAN's registered network. CAN selected logistics startup Bee Sarl for the matching fund. Bee Sarl is registered under ActivSpaces, an Afrilabs-affiliated innovation hub in Cameroon.
Cameroon Angel Network (CAN) appreciates that they have been able to increase their investment through our co-investment. Bee Sarl, the startup, is pleased to receive an additional 49,500 EUR equity-free in addition to the 20,000 EUR investment from CAN. 
ActivSpaces is grateful for the support and financial benefit that they have received through this transaction which would enable them to support Bee Sarl in its growth journey and also meet monitoring and evaluation requirements.
Our Anglophone Africa nominee was South South-East Angel Network (SSEAN), an ABAN's registered network, from Port Harcourt, Nigeria. SSEAN selected cloud-based business phone system provider Kasookoo (Yuave) for the matching fund. Kasookoo is registered under TechnoVision Communications (TVC) Labs, an Afrilabs-affiliated innovation hub in Nigeria.
We would like to once again congratulate our nominees on the successful completion of the Catalytic Africa process.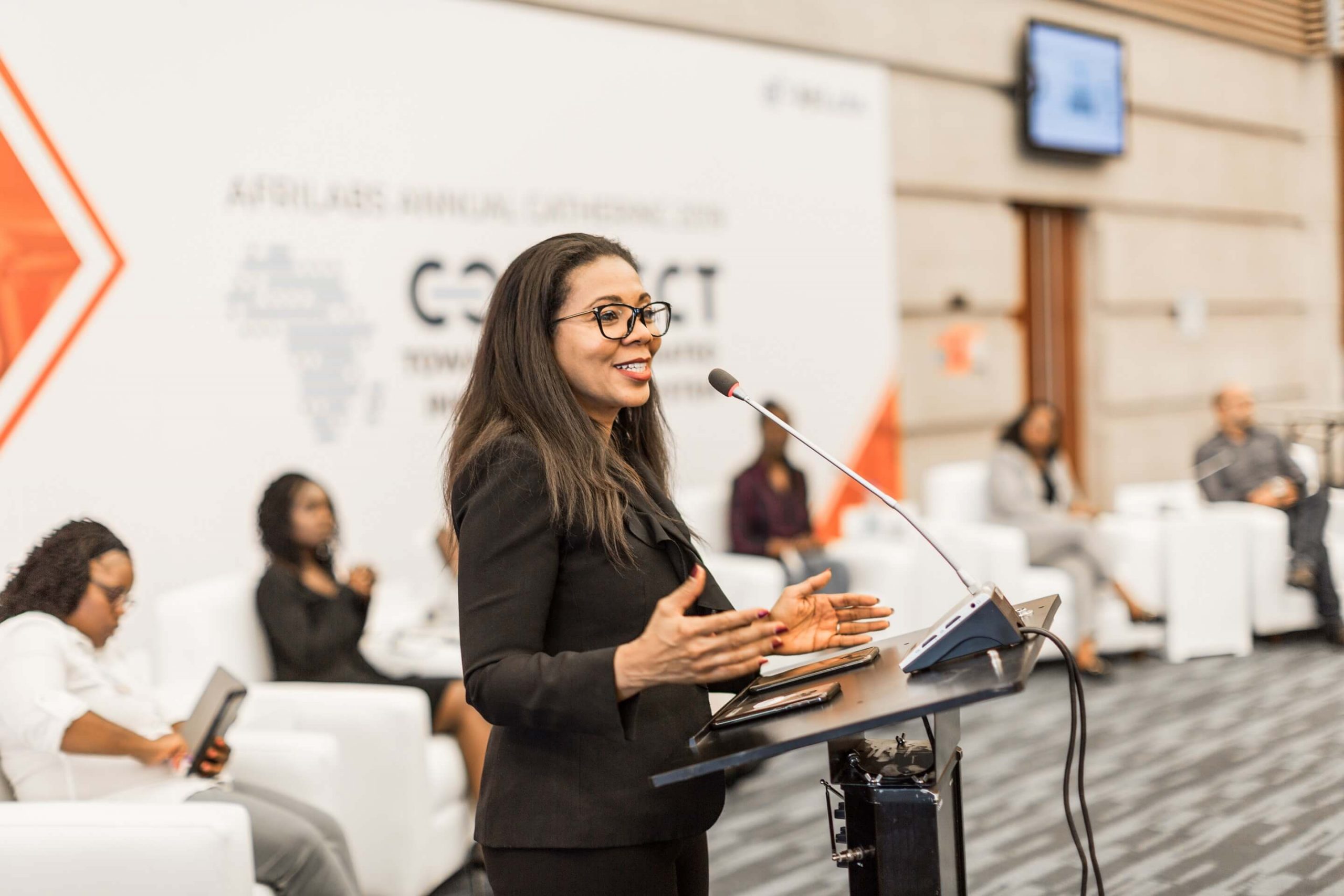 CATALYTIC AFRICA GOES LIVE !!!!!
On this note, we are thrilled to announce that the Catalytic Africa platform will go live at the Afrilabs Annual Gathering on October 28th, 2021! 
We are excited to open up the opportunity for African startups, hubs, Angel investors and angel networks to register fully throughout November in anticipation of the launch of matching fund applications in December 2021.
As we inch closer to the Catalytic Africa platform launch, we continue to be impressed by how far we have come in the African early-stage investing community, Innovation hubs and the African startup ecosystem in general, we are inspired by the impact we will create together in the near future. 
HOW TO APPLY
To apply for the Catalytic Africa matching fund, Startups, Hubs, Angel Investors and Angel networks should log on to www.catalytic-africa.com and register.
ELIGIBILITY CRITERIA
To access our matching fund, stakeholders must fulfil the following requirements:
A. Startups selected to be eligible for the Catalytic Africa fund:
Are at least at the MVP stage. 

Are members of one of the hubs of the

AfriLabs network

(Being a member of a hub and having that hub being a member of AfriLabs, therefore, becomes much more valuable and provides extra guarantees on quality).

Are willing to comply with the sector's best practices regarding an environmental and social responsibility approach.
B. Angel Networks selected to be eligible for the Catalytic Africa fund:
Are full ABAN member angel network
C. Angel Investors selected to be eligible for the Catalytic Africa fund:
Are accredited members of an ABAN member angel network
We look forward to growing the African business space by helping businesses find the matching funds and access great opportunities that will truly impact the continent and we as Catalytic Africa hope to maintain and be Africa's leading startup matching fund because 'Now is the time to invest in Africa'.
Warm regards, 
Fadilah Tchoumba
Secretary-General, ABAN
For further enquiries kindly contact the Catalytic Africa Team at secretariat@abanangels.org